Introducing Kill Chain: A Cybersecurity Podcast
Listen to the first episode of Fleet Defender's platform cybersecurity podcast with hosts Terry Reinert, Marcus Quevedo, and Kendall Bricko. Each week we'll cover topics in platform cybersecurity including deep dives into technology and recap of the latests cybersecurity news and headlines.
In this first episode of Kill Chain, a platform cybersecurity and technology podcast we discuss Manifest, The Future of Logistics conference. Fleet Defender was a part of the ZEBOX pavilion during this year's manifest conference. We discuss the emerging technologies that caught our eye including Kodiak Robotics, Boston Dynamics, and a little bit about Terry Reinert's presentation on the Innovation Stage.
Did you enjoy our first episode? Check out the next episode here! 
If you have suggestions of topics related to fleet cybersecurity or questions about platform security send us a message at [email protected] and you could be featured on the Kill Chain Podcast.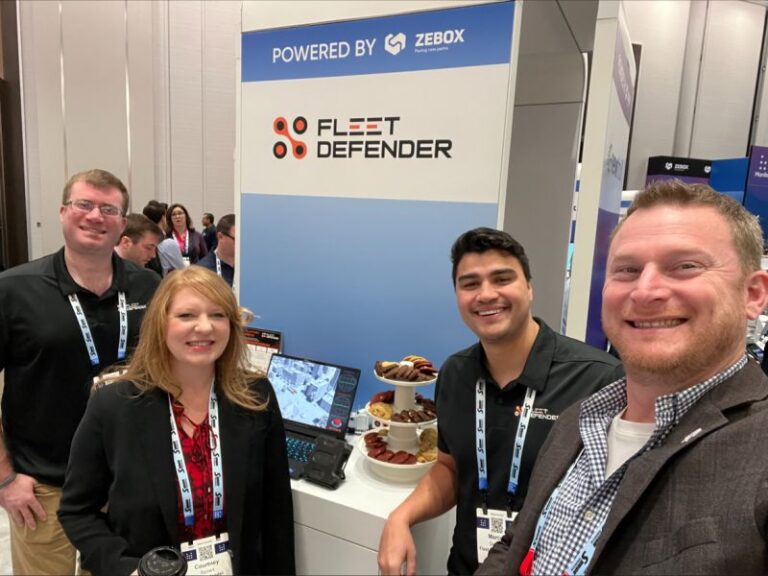 A big thank you to ZEBOX for inviting us to be a part of their pavilion at this year's Manifest Conference.